ADVANTAGE OF USiNG ROBOTS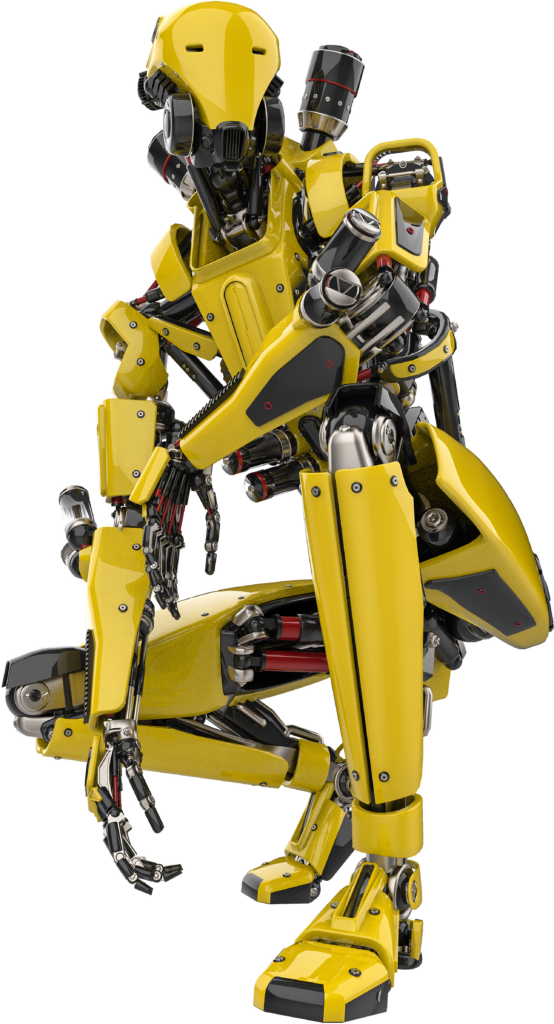 LABOR FORCE SECURiTY
Robot can alternate complex operation instead of man. 
Robot operate long-term once installed. 
There is no sudden sick leave or retirement.
PRODUCTS QUALiTY UP
Robot can operate more accurate than man. 
Opetation quality will not very. 
PRODUCTiViTY UP
 
Robot can handle haevy workpiece which man can't handle. 
Robot can operate taster than man. 
Robot can operate during night and holiday without rest. 
COST REDUCTiON
Personnel cost can be reduced by replacing man with robot. 
Process change or system change can be easily done. 
VARiOUS APPLiCATiON OF ROBOTS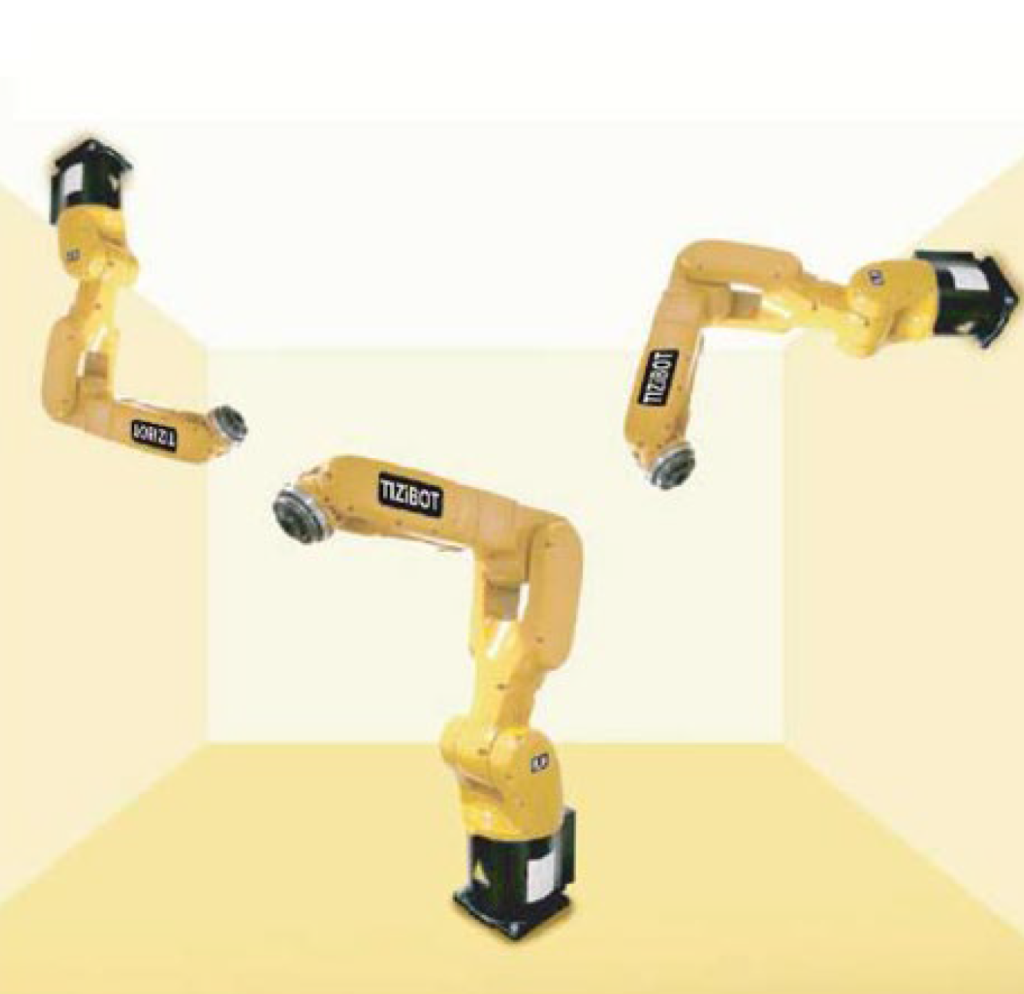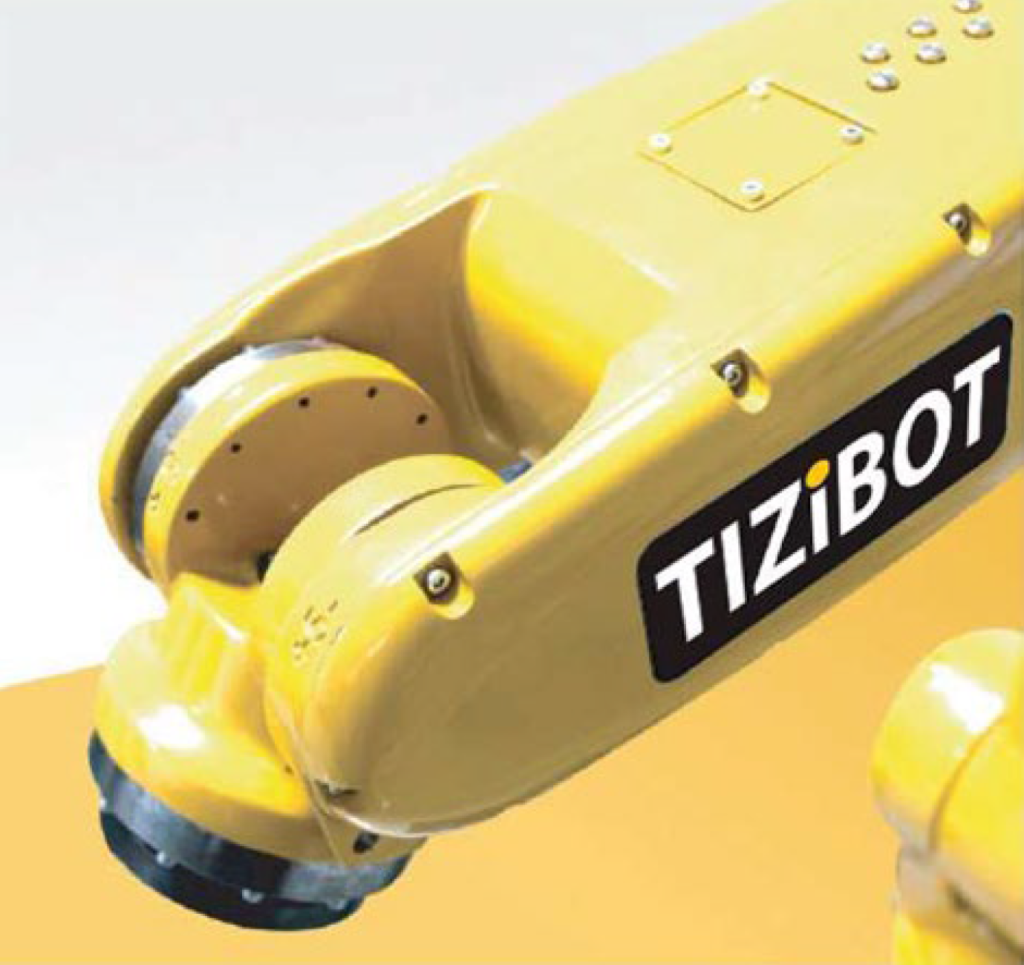 Electrical and pneumatic near tool flange.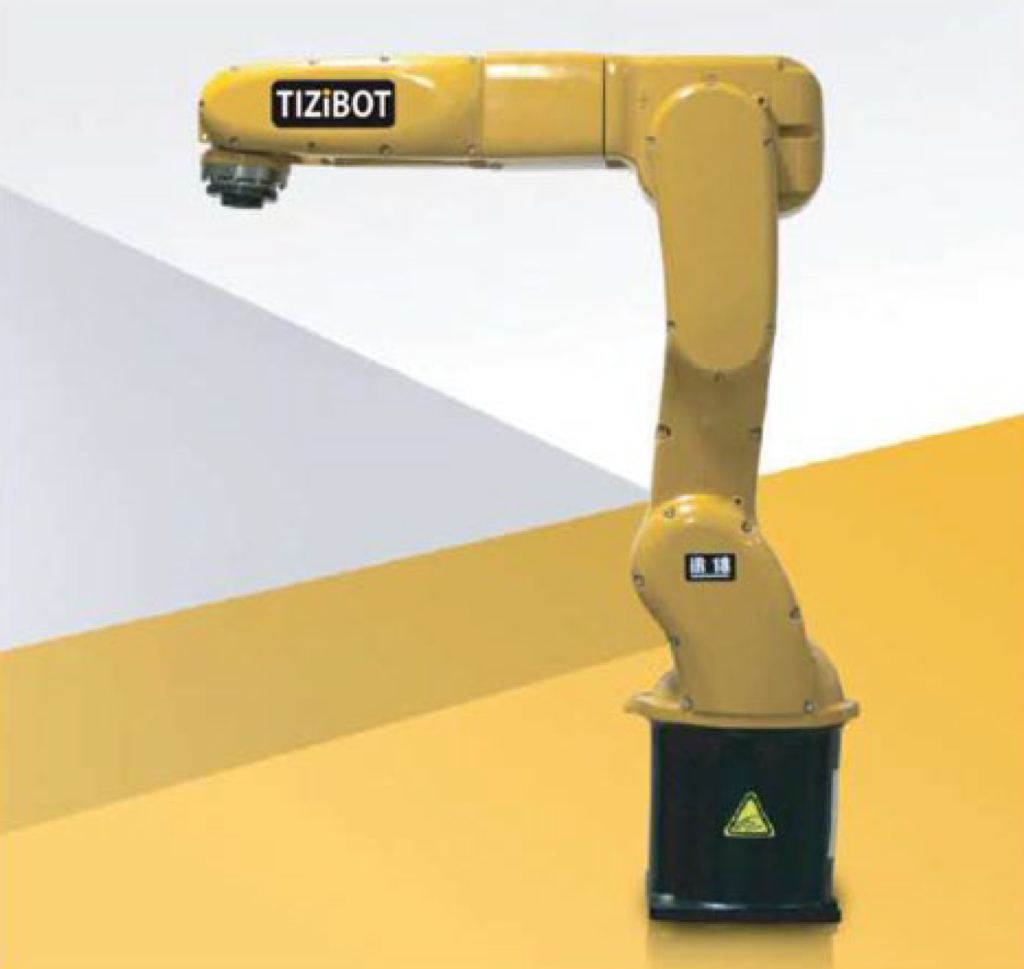 Enclosed arm structure for perforn clean application. 
COMPREHENSiVE SOFTWARE SOLUTiON
OLP & Simulation Software 
Offline Programming with RoboDK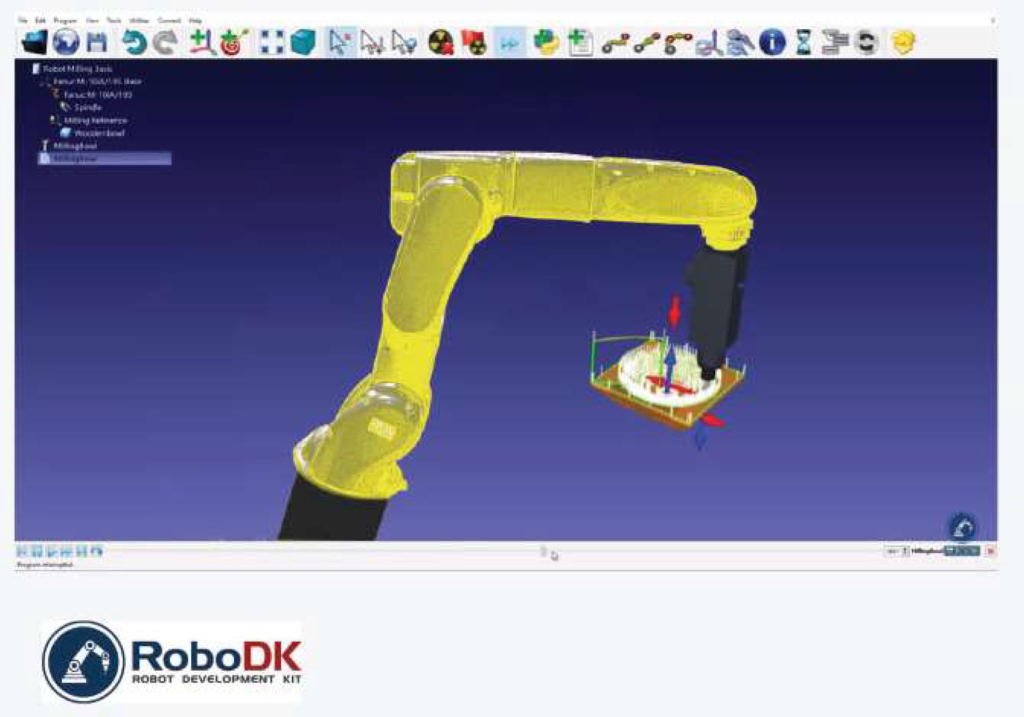 Offline Programming has no limits with RoboDK. RoboDK provides a user friendly Graphical User Interface to simulate and program industrial robots. RoboDK will help you avoid singularities and axis limits. Programming experience is not required. 
More information available in the Offline Programming section of the documentation. 
With the RoboDK's API you can also program and simulate robots using Python. Python is a programming language that lets you work taster and integrate your systems more effectively. Python allows expressing concepts in fewer lines of code compared to other languages, making it friendly and easy to learn. 
More information available in the RoboDK API section of the documentation. 
The RoboDK API is also available for C# and Matlab. 
CODESYS SoftMotion CNC+Robotics SL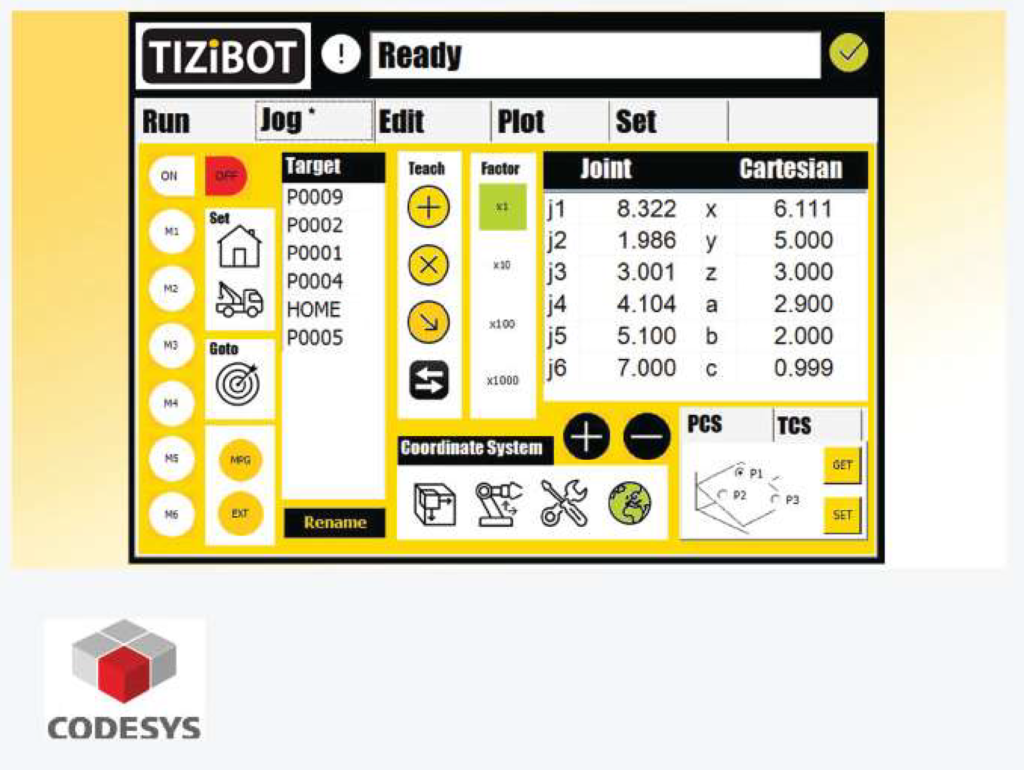 CODESYS SoftMotion CNC+Robotics enables the control of coordinated, spatial CNG and robotic motion on qualified CODESYS compatible SoftPLC systems. 
Functional principia: 
Project engineering of motion using function library modules 
Configuration of actuated drives with fieldbus support integrated in the CODESYS Development System Parameterization of axis groups for predefined kinematics in a separate object 
Decoupling of application creation from the applied hardware by abstracting the drives with drive group names in the device tree 
Integrated motion planning:
with 3D CNG editor according to DIN 66025 (G code) and tabular editor with coordinate values for robot positions in different coordinate systems Processing of CNG motion, robotic motion, or other motion tasks in the runtime system on the controller with the IEC 61131-3 logic application.
Online editing of CNC programs in CODESYS Visualization 
AXIS:
Robot Mounting:
Position Repeatability:
Drive System:
Position Detection method:
Motor speed:
6
Any Angle
+/- 0.03 mm
AC servo motor
Absolute encoder
3000 obr/min
+/- 170°
+135° do -80°

+155° do -100°

+/- 190°

+/- 120°

+/- 360°

Supply voltage / Current :
200-230V, 50-60 Hz /20 Amp

Quick repair
• Mechanical unit is designed for easy maintenance.
• 
Diagnostic functions can estimate failure cause.
Inform before failure
•
Various diagnostic functions can inform abnormal condition in advance.
•
This enables preventive maintenance before failure.
lnstallation cost saving
• 
Replacement of safety devices such as zone switches with DCS (Dual Check Safety) functions can reduce 
installation costs.
• 
Replacement of PLC to control peripheral devices with integrated PMC can reduce installation costs
Energy and space saving
• Energy consumption is reduced through a low power design and energy regeneration option.
• DCS (Dual Check Safety) function restricts the robot's work envelope, minimizing floor space requirement.
• Gabinet size becomes smaller. This enables stacking up to three a cabinet and reduces installation space.
Visual Tracking
Through Visual Tracking the robot tracks and picks parts moving on a conveyor by utilizing the vision sensor located upstream. Multiple robots connected via a network can automatically divide the workload among the robots, allowing for automation in various picking and packing processes
Force Sensor/Deburring-Polishing
The six-axis Force Sensor, equipped on the robot's wrist, enables contouring motion of the robot tool while maintaining designate pushing force to the part. 
The force-controlled robot contributes to automating processes such as deburring of machined part edges and polishing of part surface.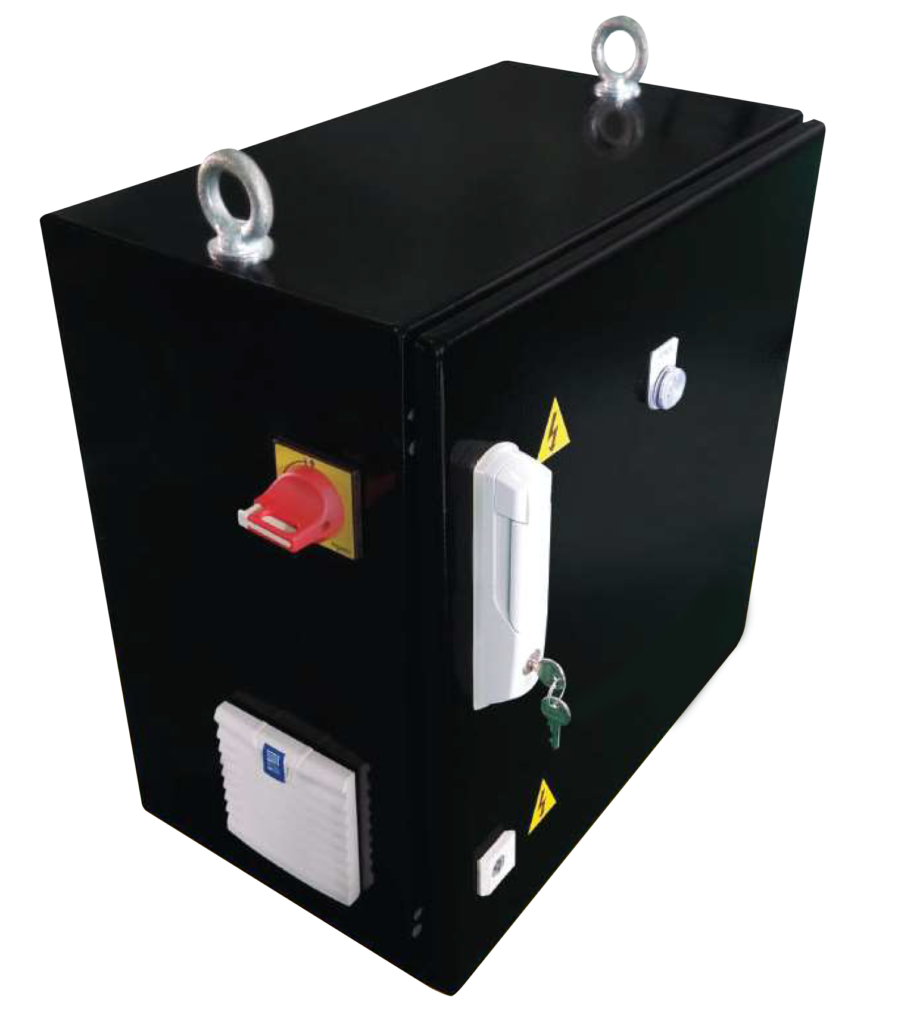 iC
4 Controller
EtherCAT Platform
In put / Out put 16 io
Field bus
Dimension:
300 mm(W) 
500 mm(L) 
600 mm(H)
Weight: 40 Kg